BBQ TEAM
Compete to win BBQ bragging rights in the Banjo-B-Que Cookoff!
WE ARE FULL!
SEND IN APPLICATION W/OUT ENTRY FEE TO BE PUT ON THE WAITING LIST

BBQ JUDGE
Judge some of the South's best BBQ in the Banjo-B-Que Cookoff and we promise you won't leave hungry!

FESTIVAL VENDOR
Help us create an unforgettable Banjo-B-Que with specialty food and beverages from the South East!
PLEASE EMAIL KEVIN LUCAS AT KLUCAS@ABBEVERAGE.COM FOR INQUIRIES



AWARDS + PRIZES
8th Annual KCBS Sanctioned BBQ Cook-Off with TOTAL WINNINGS TO EQUAL $40,000!
$40,000
VOLUNTEER AT BANJOBQUE 2016!
Simply complete the signup form with your contact info and desired shifts – thank you for helping!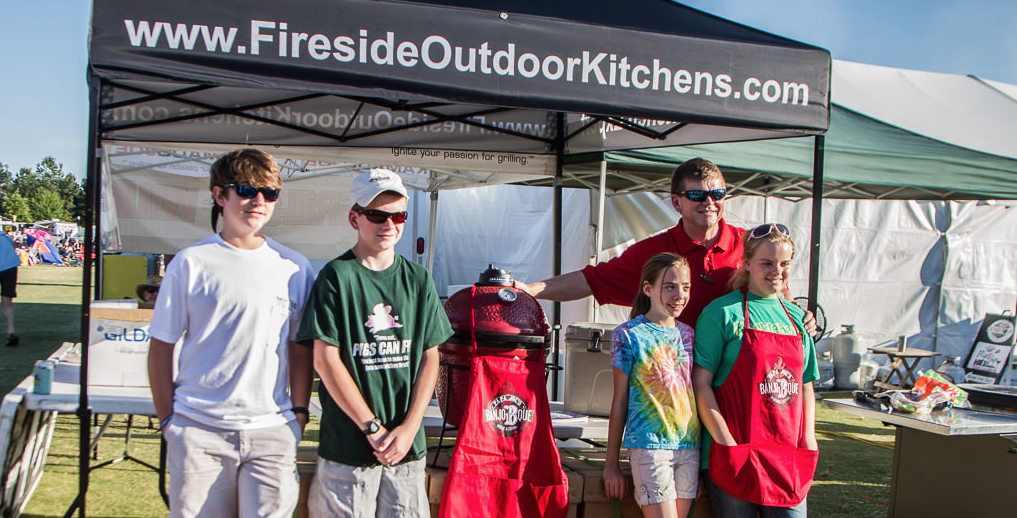 KIDS Cooking Competition 

SPONSORED BY Fireside Kitchens & Grills